The Library is open!
Open for browsing Mondays 10-6,
Wednesdays 12-6, and Fridays 12-6.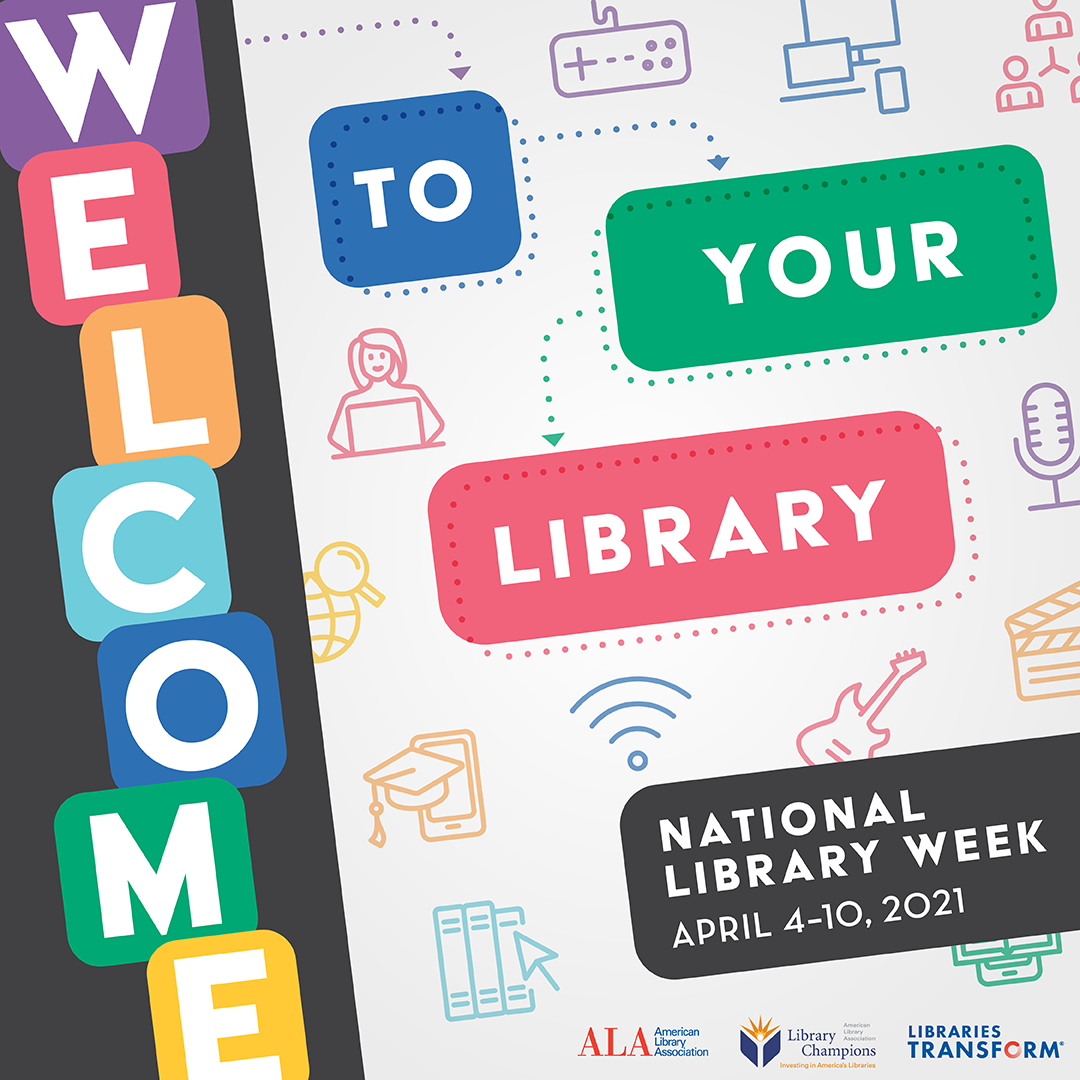 Ice Cream Drawings
Gilman Bucks Drawing
Coloring Contest
Spring Silent Auction
Quilt Giveaway – April 9th at 4 pm.
Election Day – April 6th – open from 10 – 4 pm. Stop in to check us out and view the Silent Auction items.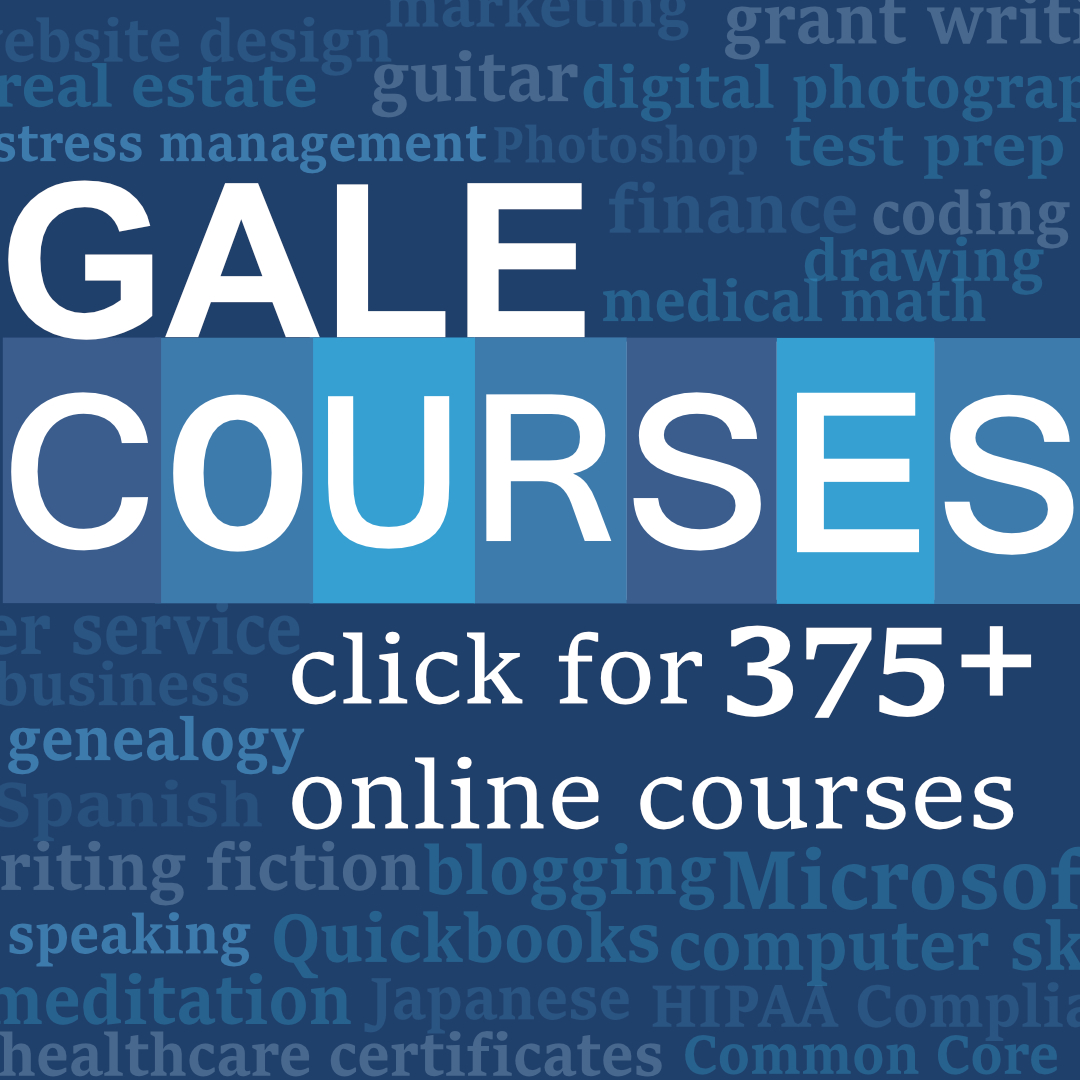 Public Speaking, Conversational Japanese, Start Your Own Business, Resume Workshop…
Online courses taught by experts included free with your library card.
Explore New Titles
Click the title to request. Have your library card ready!
Explore the Digital Library
Resources included with your library card…